As a respected world leader, with a proud history in motion control and fluid technology, Norgren is ideally placed to unearth Breakthrough Engineering solutions and plays an active role in important industry sectors that contribute to the quality and success of everyday life.
We create the intelligent handling systems and deliver products that efficiently, reliably and cost-effectively move, press, shape and form metal in robotic (Tandem), Crossbar, Tri-axis and hot forming press applications.
Products
While our cutting-edge components minimize start-up time and maximize strokes-per-minute, our automation design services continually advance press line technology – all to help keep these marvelous machines moving reliably, efficiently and cost-effectively.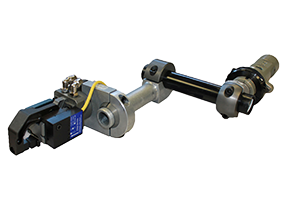 Modular Tooling in Industrial Automation & Cobots
Tight spaces, odd angles, changing presses and products – your pressroom needs tooling that can adapt to any situation with a wide range of motion and faster speeds for overall increased capacity.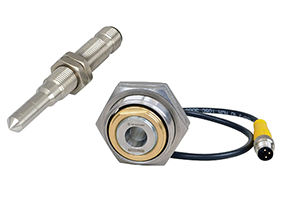 Thread, Nut & Stud Detection
Reduce waste and save time in metal pressing plants. Our inductive sensors are a technological leap forward, with the widest detection range and the sturdiest construction in the industry.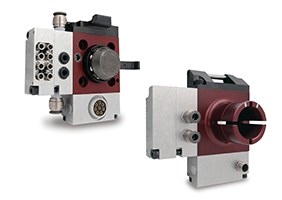 Tool Changers
We offer several core ranges of tool changers and adapters including Easy Load; ideal for top mounted structures and Link Rail Receivers and Adapters (LRR/LRA); ideal for front mounted structures.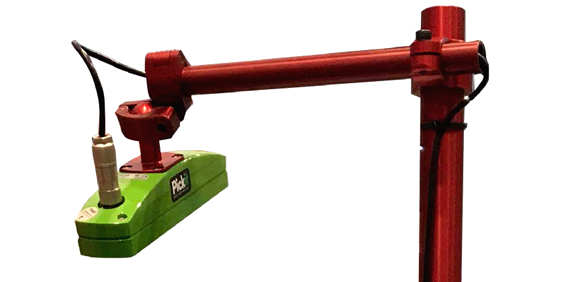 Mounting Solutions
Norgren's material handling group introduces modular tooling and mounting structures systems to incorporate easy, durable and lightweight position mounting solutions for all applications. Norgren tooling systems allow user friendly integration of vision to assembly, material handling, material detection and welding applications across all industry. Configure your mounting system with our help contact us for your solutions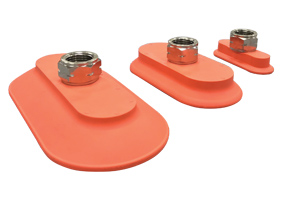 Vacuum
Our line of vacuum accessories for crossbar and tandem automated tooling gives users multiple options for maximum suction, working in confined areas and quick release for faster line speeds.